Seedbucket autumn release!
Autumn is finally here and along with it, a new Seedbucket version!
Miscellaneous bug fixes, improvements and new features in our torrent client, are all included in v1.7.4 of your favorite app :)
The major feature in this release is the search bar at the top of your torrent client which now makes it easy to filter your torrent list and see immediately all results.

We have also implemented the ability to edit your torrent client configuration (and make it persist between seedbox restarts) with a nice and easy to use modal window and set global speed limits from a toolbar located at the bottom of your torrent client.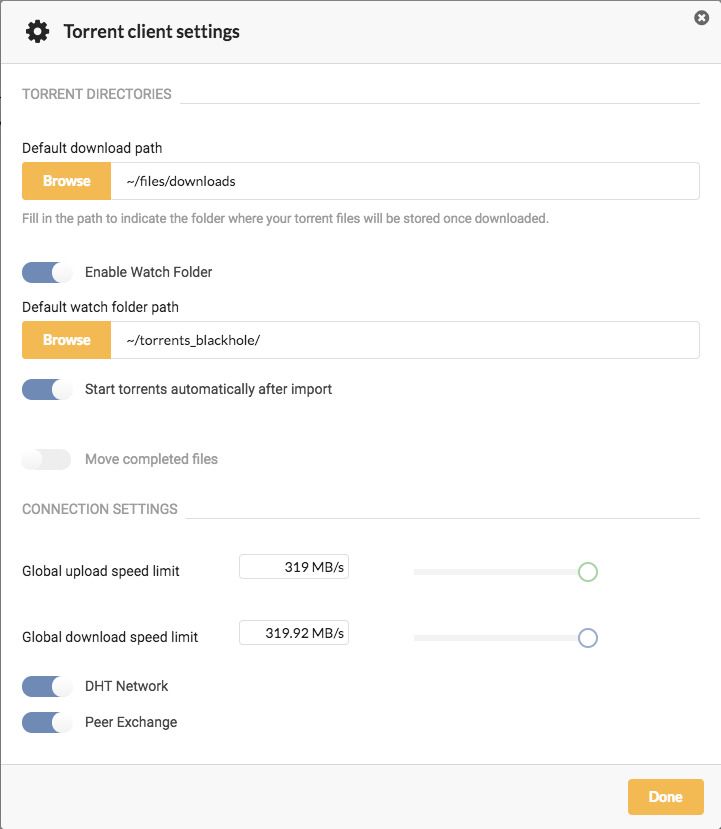 Also, after a few requests from the community, we have added a couple more features, like the ability to download a .torrent file from within the torrent client and also a shortcut to easily go to the torrent files of a torrent from the right click menu.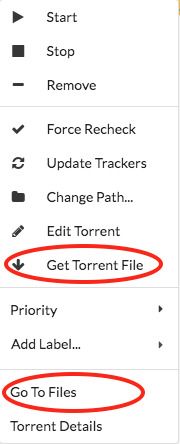 Finally, a feature request that was also implemented after popular demand, was the ratio coloring! By default is disabled but you can easily enable it from your Settings > Preferences > Torrent ratio color and you will immediately notice in your torrent client that the Ratio column changes color depending on the current torrent ratio.
And as always, everything is mobile and tablet friendly and if you have any feedback, it's always welcome!
Useful Resources: