Seedbucket gets a dark theme
We just pushed to all our client, a new version of our Seedbucket App. (v1.5.0)
The major new feature for this version, other than many improvements and bugfixes, is the new dark theme release, which the user can switch from within the user preferences of the app.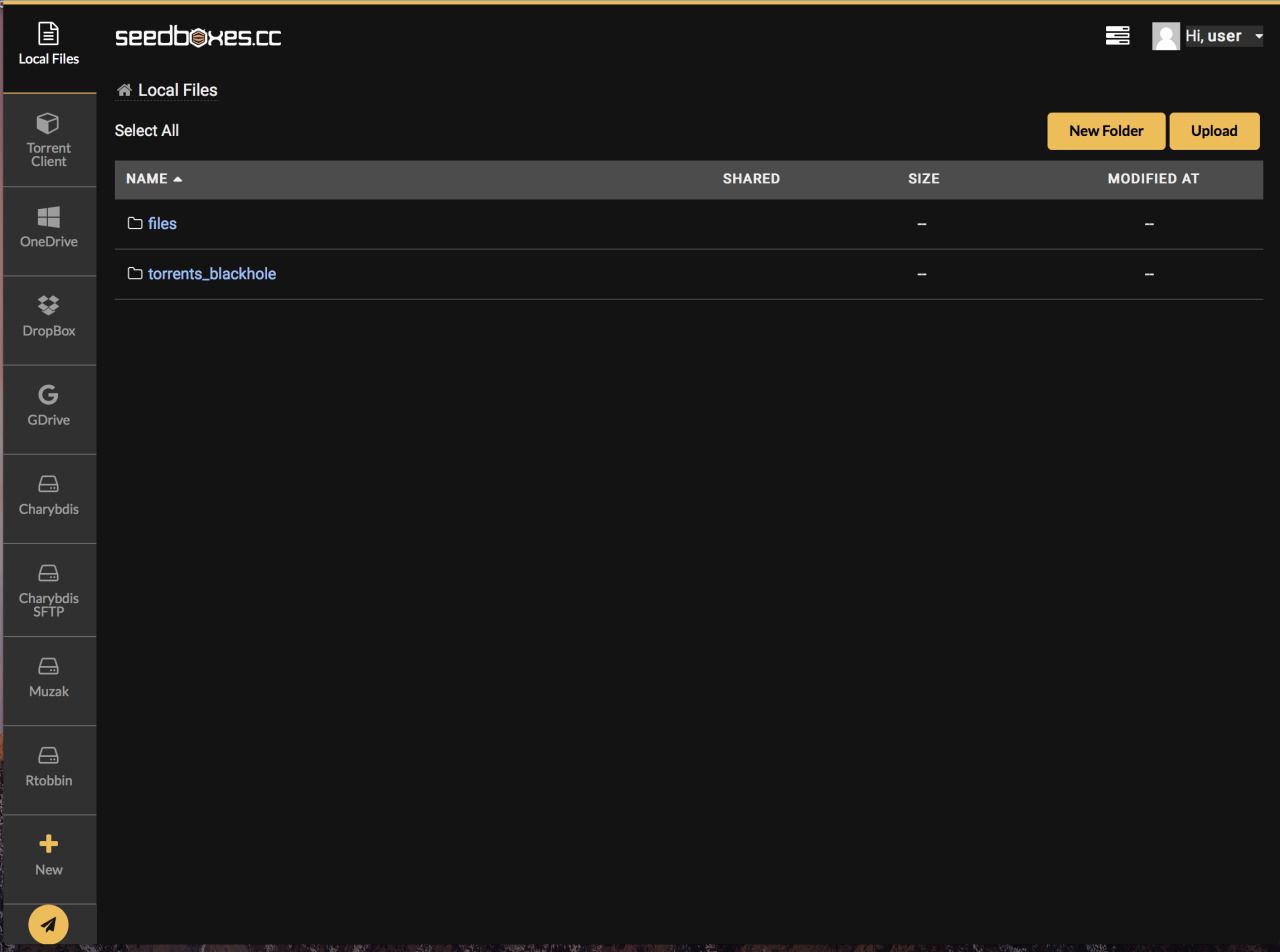 Furthermore, you can now drag and drop files and torrents inside the file manager and torrent client respectively, in order to be uploaded automatically.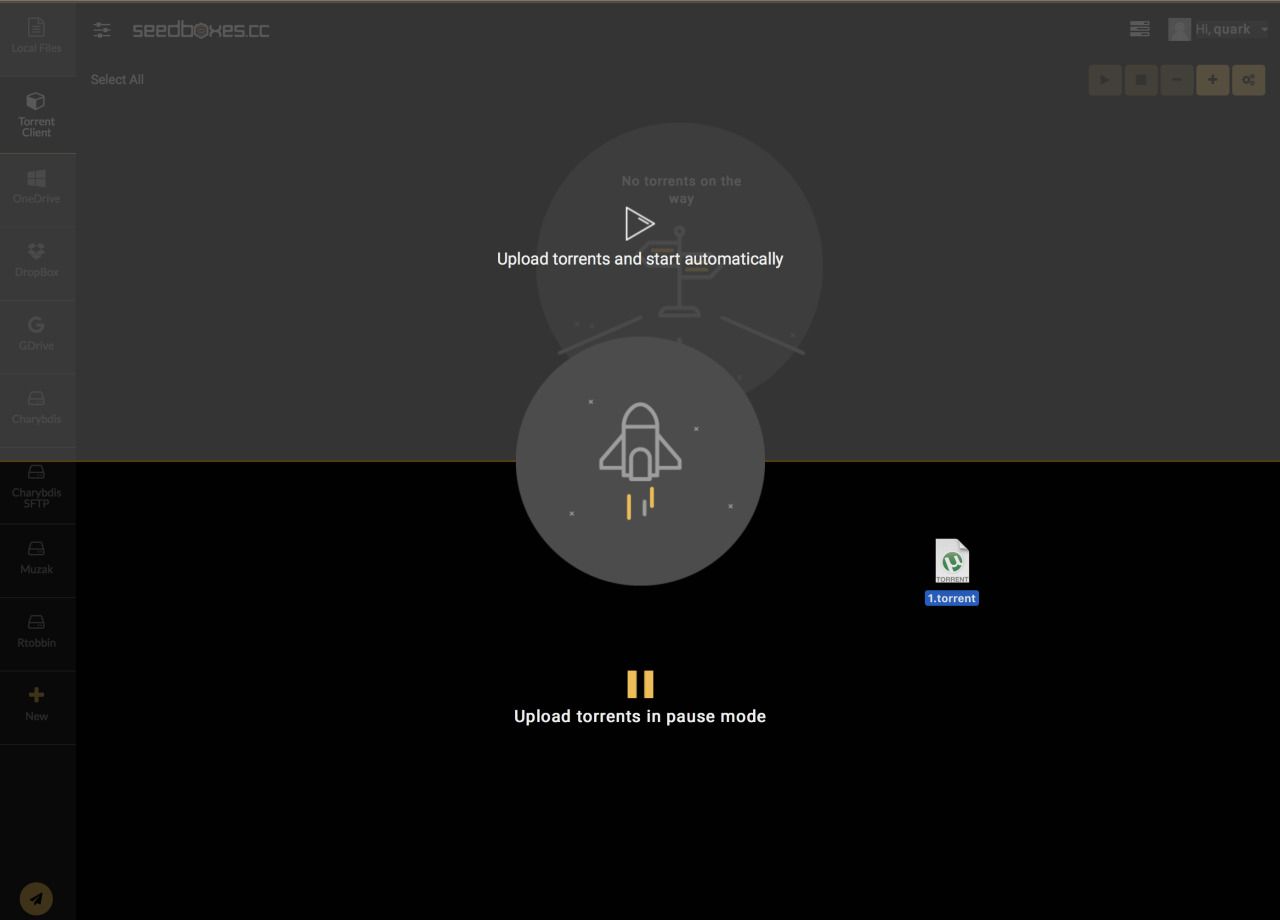 For a completed list of all the changes, you can check the changelog.