Seedbucket v3.6.3: Use any folder, including Dropbox team folders, for your Rclone mounts!
Today we announce Seedbucket v3.6.3 which comes with an exciting feature you have been asking for; the ability to use ANY folder from ANY of your drives for your Rclone mounts, including, Dropbox team folders!
So far you could use a whole drive for your Rclone mount and it has been working well but a lot of our clients needed to use a custom folder for better organization of their files. As of today, this is possible. Dropbox team folders is also something you have been asking to support for some time now, and we are very pleased to deliver that today as well.
In order to use this feature, you simply need to install your Rclone mount from your Settings > Apps. As soon as you click "Install" the Rclone configuration wizard will open and you will be prompted to select the destination drive and folder. You can of course use the whole drive if you wish, just like before.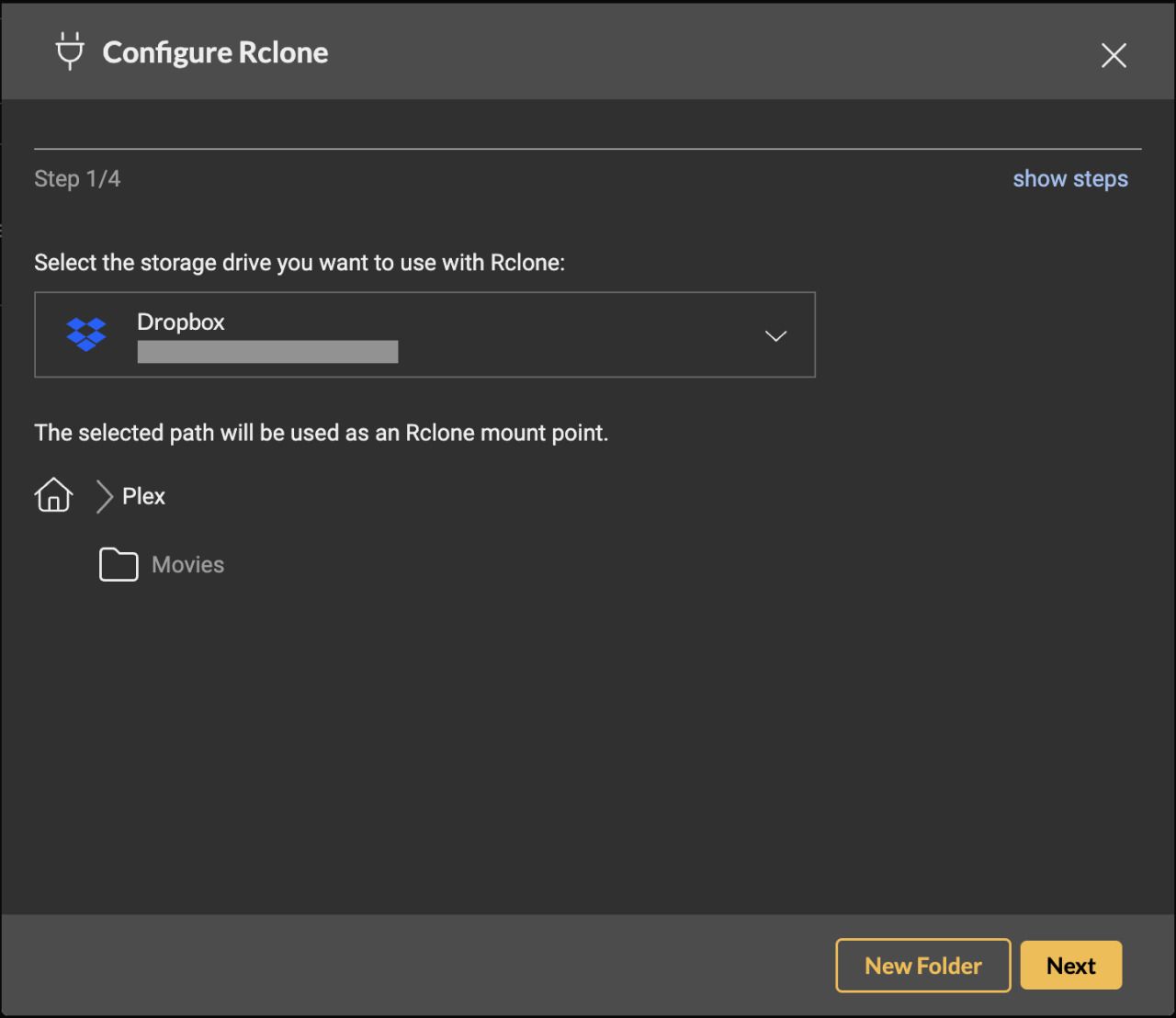 For detailed instructions just check out the link in the "Useful Resources" section below.
Please keep in mind that If you have an Rclone mount already installed, and you want to change the mount point, you will need to Uninstall it first and then install it again using the new destination path.
Finally, we have also included some UI improvements and fixed a few minor bugs which you have reported to us.
Your feedback and comments are always welcome!
Useful resources: