Seedbucket v3.9.0: Support for crypts and OneDrive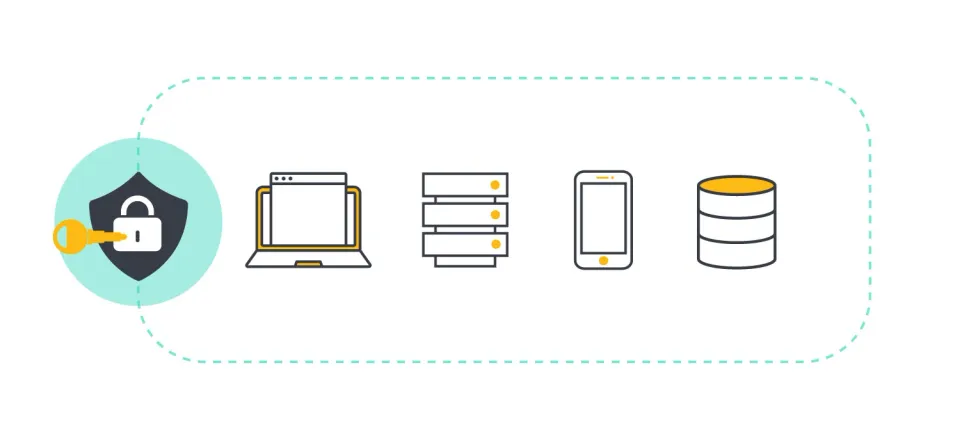 We are pleased to announce Seedbucket v3.9.0 which includes support for crypts for your OneDrive! This was a missing feature and those who were already using OneDrive can remember that it was disabled in the user interface but now you can freely use it!
If you want to use this feature, then we strongly recommend checking out this section in our Seedbucket guide.
Another major improvement with this release is the copy/move background jobs. They are now faster and more robust than before and they should also include fixes for a few annoying bugs that you have been reporting to us. We have also improved the error messages in case something goes wrong in order to have a better idea what's the underlying issue.
Finally, we tweaked a few things here and there, including some minor UI fixes in order to improve the overall experience!
Your feedback and comments are always welcome!
Useful resources: