CyberWeek 2022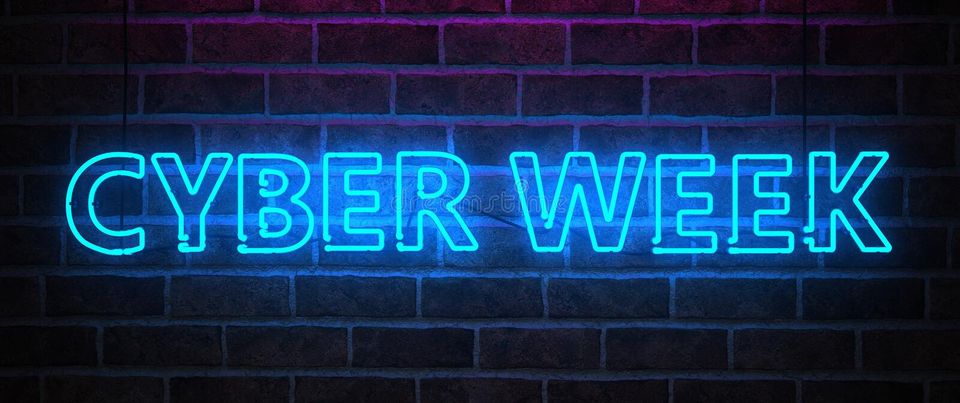 This year, instead of running a Black Friday promotion, we decided to go forward with a Cyber Week deal, mostly to give the chance to our existing loyal customers the chance to lock a good price for your service for a long time.
As you may have realized, the hosting business is under extreme pressure at the moment, due to overall increases in cost of energy, colocation and hardware pricing. We have endured during the past 2 years, with a total increase of 40% in electricity costs, 30% in colocation costs and an average of 15-20% in hardware costs, by absorbing all the extra cost without increasing pricing for the end user, with the hope that this situation was going to be reversible in the future.
Unfortunately, all our colocation partners (and almost any single company involved in the hosting business) announced additional increases by December 2022, for an additional 9-10% increase in colocation costs.
This brings us no joy, but we will be forced to increase our pricing as well, as we can no longer cope with the costs of this service. This however will be effective probably from the beginning of the new year (a new announcement will follow in December).
What we can do today, is give our loyal customers a good discount to lock a fair price for the next 1-2 years, as we will honour prepaid contracts whatever the price increase is going to be.
So, here are the deals for this Cyber Week, starting now, until Sunday 4th December!
For existing clients:
Use Promo Code:
CYBERWEEK1Y to get an additional 5% discount on the already discounted annual price, to extend your service for 1 year
CYBERWEEK2Y to get an additional 10% discount on the already discounted annual price, to extend your service for 2 years
You can use the above promo code, whatever your current due date of your service is. The extension will be added to the end of your current due date, and you will lose no service time.
For new clients:
Use promo code:
CYBERWEEK to get 20% discount on your first month(for 1,3,6 months), or 5% extra discount on an annual plan