Support for new apps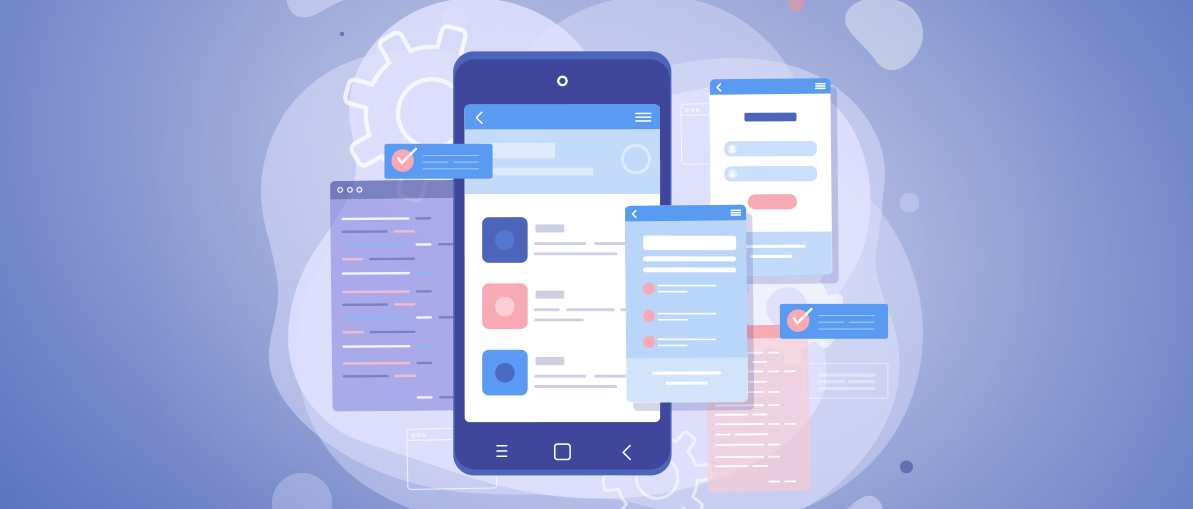 We are happy to announce, that we have added support for 6 new apps on our platform.
With the new addition, we now support 44 different apps to be installed with 1-click on your seedbox (not counting 7 different torrent client selections that we also recently supported).
The newly added apps are:
1) Autobrr, which is an autodl_irssi replacement, with a huge feature list and highly maintained. This app is destined to replace autodl, which is currently not maintained anymore. Autobrr supports all torrent clients, as well as, Radarr, Sonarr etc.
2) Readarr, an ebook management app, downloader and ebook reader
3) Kavita, a manga and ebook management app and reader
4) Whisparr, an adult movie collection manager for Usenet and BitTorrent users
5) Stash, an app for serving and organizing your adult movie and photo collection
6)AudioBookShelf, a self-hosted audiobook and podcast server.
As always, we thank you for your support and feedback and feel free to suggest new apps for consideration for future additions.