The VPN service just got an upgrade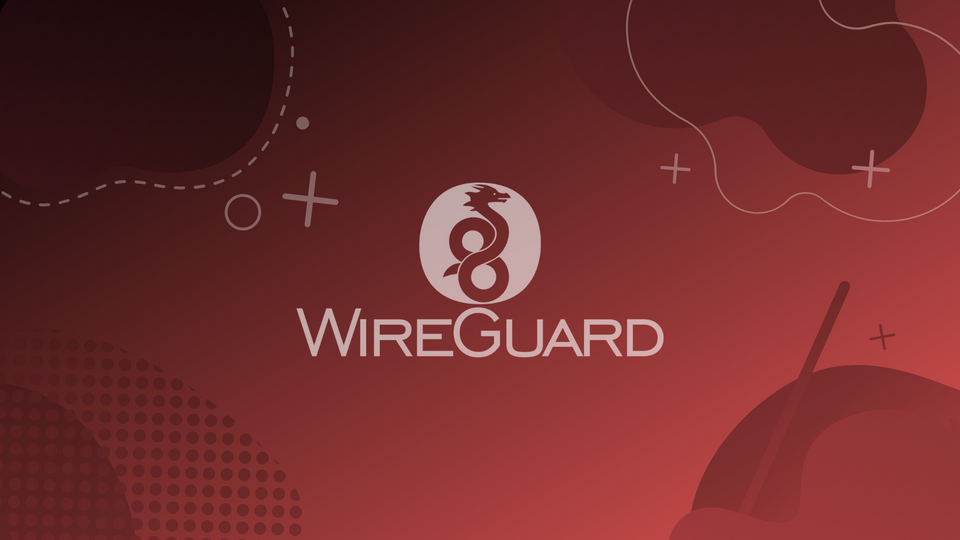 We just released an updated VPN service, completely built up from the ground up.
Our VPN service is now solely based on the popular Wireguard protocol. The decision to support only the Wireguard protocol, comes from the fact that it is the most actively maintained vpn protocol, supported on any single operating system, open source, extremely fast, and provides extremely good encryption for everyday usage without slowing down your speed. Furthermore Wireguard was developed with the mobile connected world in mind, providing roaming for mobile devices as well (switching from one internet connection to another, works seamlessly and flawlessly).
Furthermore, Wireguard has official support and apps for all operating system and devices, making to foolproof for the future.
What will happen with the older VPN service?
Fear not, the old VPN service is still up and running, and will be up and running for the next 3 months, in order for all clients to get informed about this change and transition smoothly to the new Wireguard VPN Service.
How do i use the new VPN service?
We have a simple guide here, on how to start with the new VPN service. It is a matter of download the official Wireguard app for your device, and downloading the configuration file from your client area.
Give it a try and let us know if you have any issues or feedback!